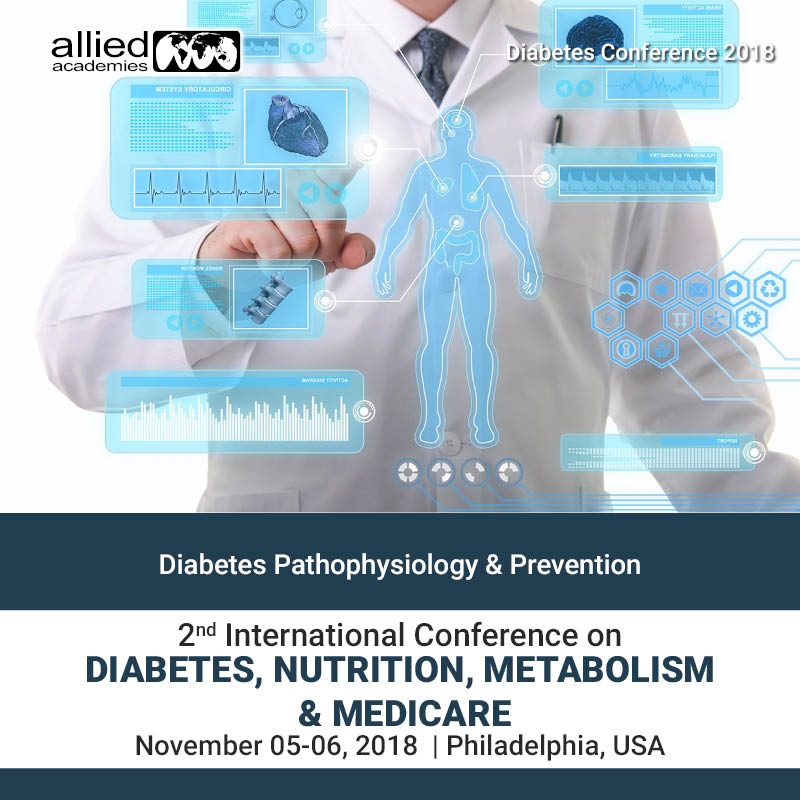 Pathophysiology :
Diabetes is caused when there is a dis-balance between the demand and production of the insulin. Diabetes mellitus is characterized by a combination of peripheral insulin resistance and lack of insulin secretion by pancreatic beta cells. Insulin resistance, that has been attributed to increased levels of free fatty acids and proinflammatory cytokines in plasma, also leads decreased level of glucose transport into muscle cells, increased level of hepatic glucose production, increased levels of fat breakage. In a fed state, there is an elevated insulin secretion, causing glycolysis, glycogen storage, fatty acid storage, and protein synthesis. After an overnight fast, there is decreased insulin and high glucagon that can cause glycogen breakdown, hepatic gluconeogenesis, and lipolysis. After a long fasting, there is an extreme low insulin and low glucagon; which causes lipolysis to take over.
Prevention:
Recent research does suggest, however, that there are some things one can do to prevent diabetes mellitus.
If one has a family history or other risk factors for diabetes or if one has been diagnosed with pre-diabetes, there are a number of healthy living tips can be followed to prevent or delay the onset of diabetes. If someone has already been diagnosed with diabetes.
Many studies show that lifestyle changes, such as losing weight, eating healthy and increasing physical activity can dramatically reduce the progression of diabetes mellitus diabetes and are important to controlling Type 1 diabetes. Changes in lifestyle can help to minimize the risk factors as well as high blood pressure and blood cholesterol, that can have a tremendous impact on people with diabetes.