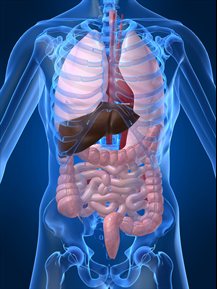 The weight of diabetes on the medicinal services framework orders endeavors to all the more ideally treat those with the sickness and to keep its advancement in those in danger. Early and concentrated mediation in patients with diabetes decreases the danger of microvascular and macrovascular confusions and ailment movement.
Optimizing the use of currently available therapies to ensure adequate glycemic, blood pressure, and lipid control and to reduce complications

Educating patients on diabetes self-management

Improving patient adherence to lifestyle and pharmacologic interventions

Reducing barriers to the early use of insulin

Improving the delivery of health care to people with chronic conditions.